Let's Talk About It & Do Something with Vicki Clark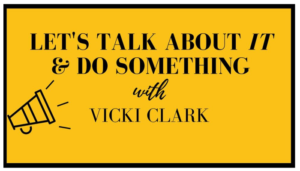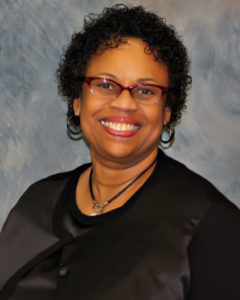 As a part of the We Can Do Better series with AJLI, Junior League of Palm Springs Desert Communities recently hosted Vicki Clark for a virtual presentation addressing race and social justice. Click here to see the presentation slides or join the group conversation on Facebook.
Vicki has devoted the past 30 years of her life to building capacity in organizations and inspiring community and business leaders. A noted speaker, facilitator, consultant and trainer, she has extensive experience in the nonprofit, government, and private sectors. Her work includes numerous specialty areas including; leadership development, inclusion and diversity, board development, strategic planning, project planning, volunteer resource development, and effective communication.