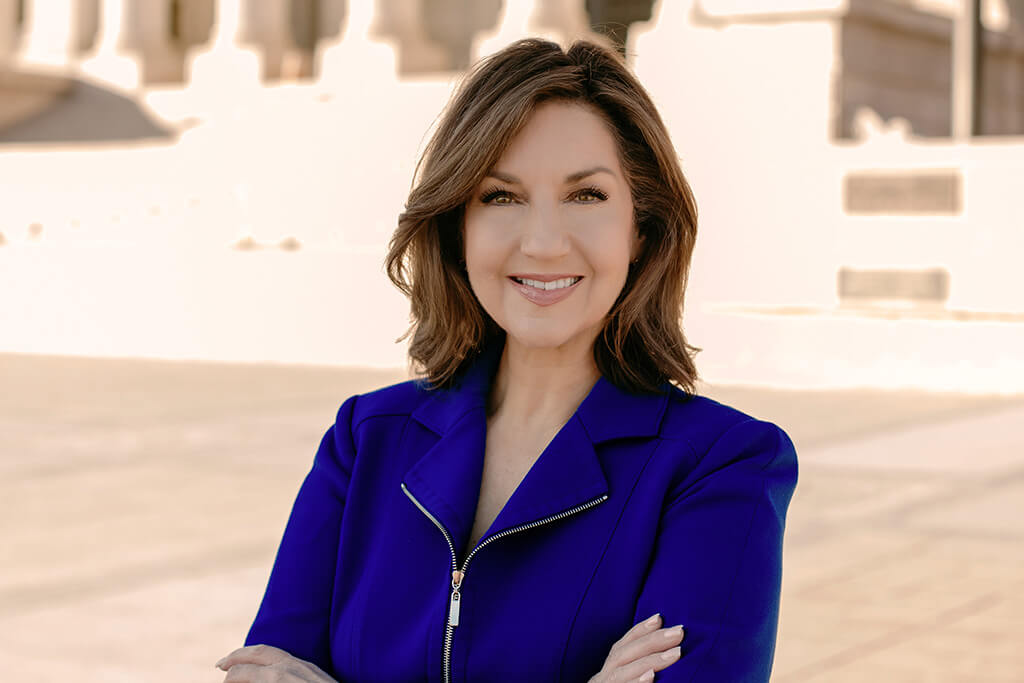 Joy Hofmeister
2023 Mentorship Matters Speaker
We are thrilled to welcome Joy Hofmeister, former State Superintendent of Public Instruction, as our 2023 event speaker.
Joy Hofmeister is an American educator and businesswoman. She served eight years as Oklahoma's elected State Superintendent of Public Instruction while overseeing a budget of $9 billion and 400 employees at the State Department of Education. Joy also served as a state regent for Oklahoma's six regional universities, chairman of the state Board of Education and state Career & Technology Education Board, commissioner of the Land Office, state officer on the Board of Equalization, president of OETA public television and trustee for Oklahoma's Teacher Retirement System. 
During her public service, Joy championed national academic competitiveness, school transparency and accountability, workforce development, mental health supports for students, trauma-informed instruction, teacher pay raises and testified twice before the United States Congress regarding the Every Student Success Act and trauma-informed policies. As a lifelong republican, Joy changed her party affiliation, ran for governor, won the democratic nomination and fought for better schools, safe and healthy communities, better jobs and opportunities for all Oklahomans.
Joy and her husband, Judge Gerald Hofmeister, reside in Tulsa and have four grown children. Working now in the private sector, Joy remains committed to a better Oklahoma and won't stop fighting for our kids and communities.