HELLO SUSTAINERS!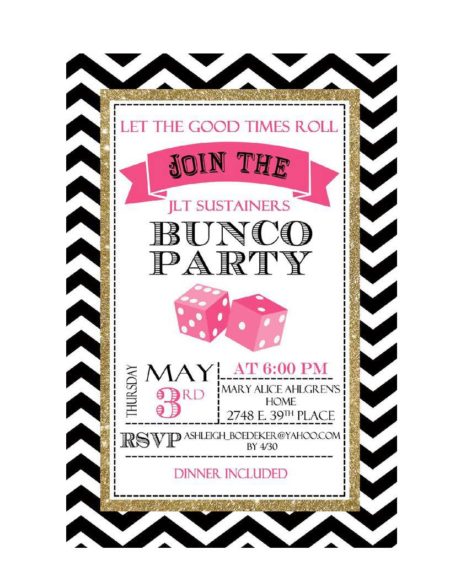 We have an exciting event coming up on May 3rd and wanted to ensure everyone had the opportunity to get your RSVPs in by April 30th by email to Ashleigh_Boedeker@yahoo.com, and as always you may join one of our interest group clubs: Book Club, Restaurant Club, Lunch Club, or Catch Up Over Cocktails. These are great ways to connect with other Sustainers.
Other ways to help support our League:
1. Make a contribution to the Junior League of Tulsa Endowment.
2. Bring a Sustainer friend to one of our interest groups or the Bunco Party!
3. Know a former Sustainer who stopped paying her dues? Encourage her to "re-member."
4. Support the League's community projects.
5. Use the training you acquired in the League in our community. There are hundreds of community and school activities in Tulsa who NEED YOU. (Now, more than ever!)
6. Volunteer to form and nurture a new interest group for the Sustainers. Other Leagues have Sustainer interest groups focused on running, walking, cycling, tennis, cooking, movies, theater, and antiques. Really, the sky's the limit. Our Engagement Committee would love to expand our outreach to more Sustainers.
Our activities provide Sustainers with opportunities to nurture your League friendships, provide network opportunities, and support all of JLT's programming. We hope to see you this year.
Sincerely,
Ellen Fuller
918-629-1018
Sustainer Engagement Committee Chair
Upcoming Sustainer Events
May 3rd – "Let the Good Times Roll" Bunco Party
2017-2018 Sustainer Engagement Committee
Ellen Fuller, Committee Chair
Annabel Jones
Ashleigh Boedeker
BJ Weintraub
Carla Gilbert
Courtney Wilson
Denise Piland
Earlene Gathright
Julie Buxton
Lauri Brumbaugh
Leslie Frazier
Mary Alice Algren
Robyn Cannon
Sue Curry
Stephanie Eckman