In 1923, the Junior League of Tulsa began with 13 women determined to make a difference in our city. This year, we honor JLT's first 100 years in which the Junior League of Tulsa has helped to advance women's leadership for meaningful community impact through volunteer action, collaboration, and training.
In the organization's early days, League members identified, developed, and implemented solutions for the challenges facing the community, establishing organizations including the Child Abuse Network, Leadership Tulsa, the Ronald McDonald House of Tulsa, Oxley Nature Center, Tulsa Mayfest and many more. View our timeline.
As the needs of Tulsans have evolved, the Junior League of Tulsa has changed alongside the community, focusing more heavily on serving women and children in transition in recent years.
Today, there are over 500 active and sustaining members of the Junior League of Tulsa.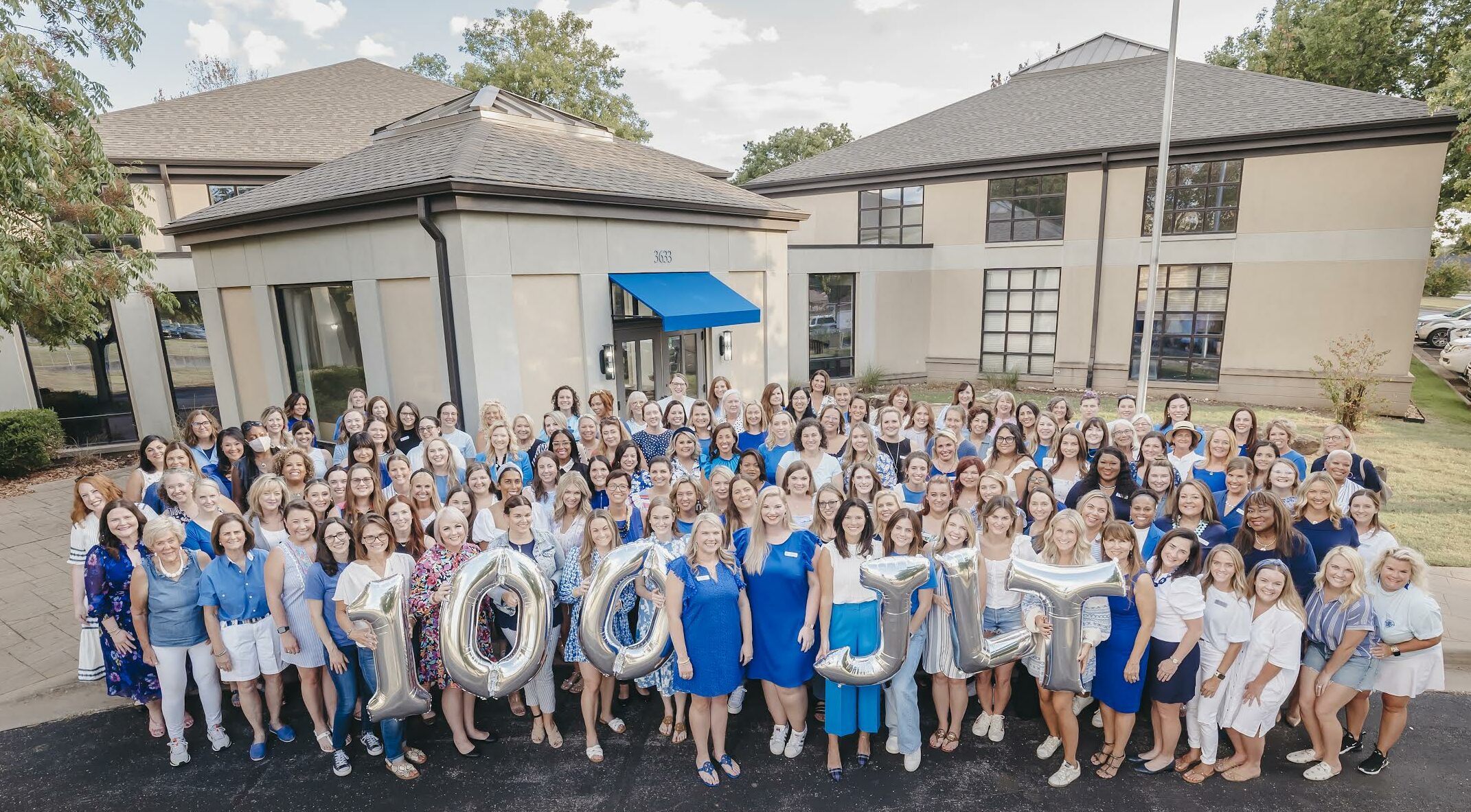 Investing in the Next 100 Years
The Centennial fund enables JLT to devote financial resources to honor our past, celebrate the present, and secure our future. We want to give back to the city we love so much as part of our celebration. As we begin our next 100 years,  we will be announcing a Centennial Project for the benefit of the Tulsa community. Please consider a donation and help us celebrate a century of building a better Tulsa.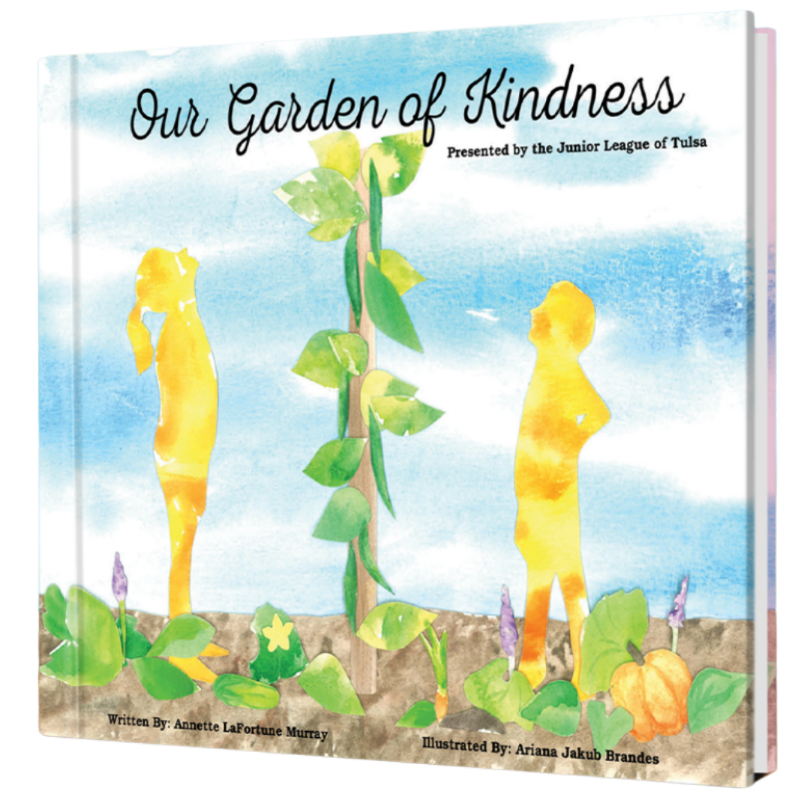 Grab your copy of our Centennial Children's Book, "Our Garden of Kindness." The children's book is written by Annette LaFortune Murray and illustrated by Arian Jakub Brandes, both of Tulsa, OK. It's a story about gardening that will sow seeds of compassion and volunteering to impact change in a community.
This project is presented in honor of the Junior League of Tulsa's centennial celebrating 100 years of women building a better Tulsa.
Purchase here  if you would like to pick up a copy at Junior League of Tulsa's Headquarters. If shipping, please order here .
---
Centennial Events
Celebrate JLT's Centennial by joining us for our Centennial Community Birthday Party on October 14 at the Tulsa Zoo!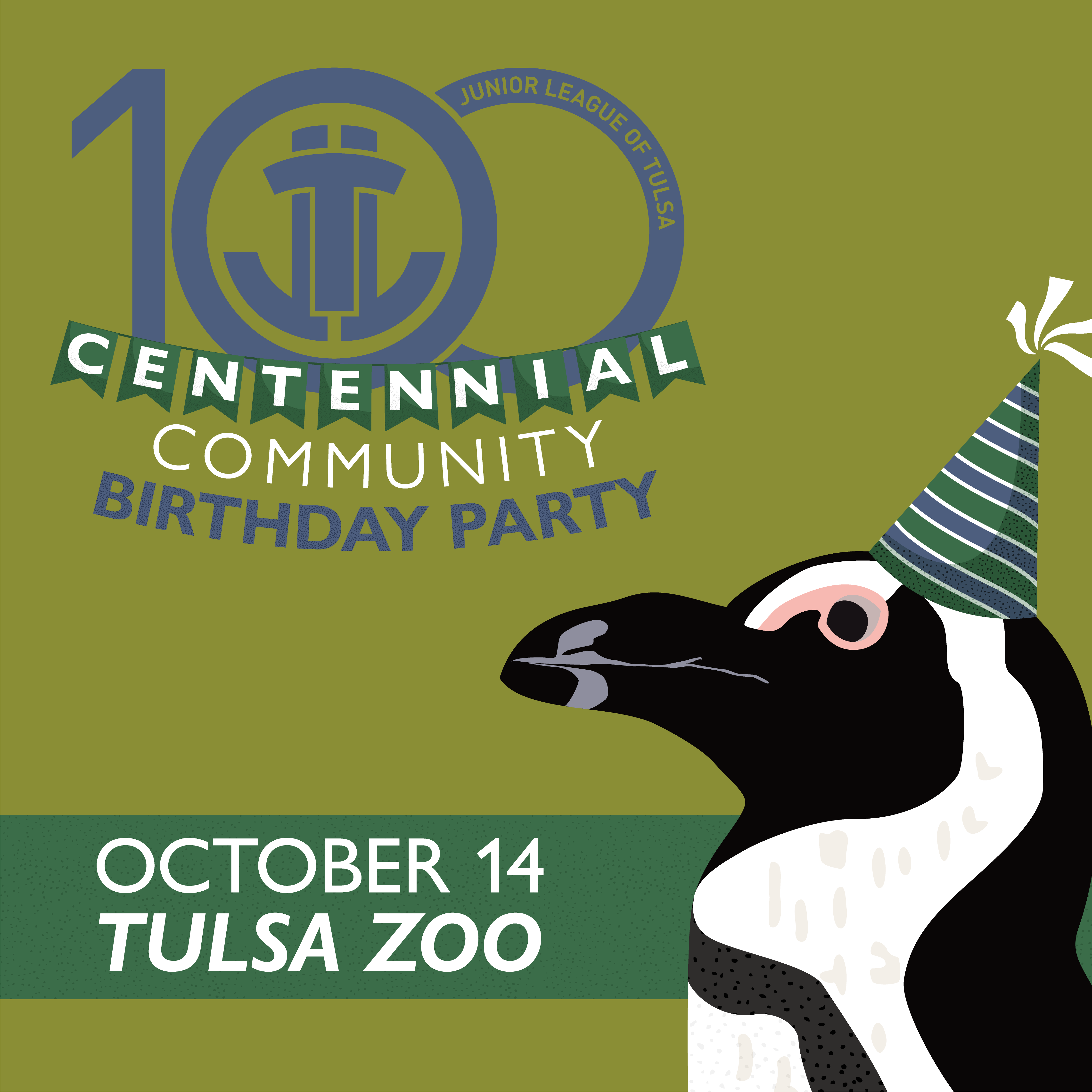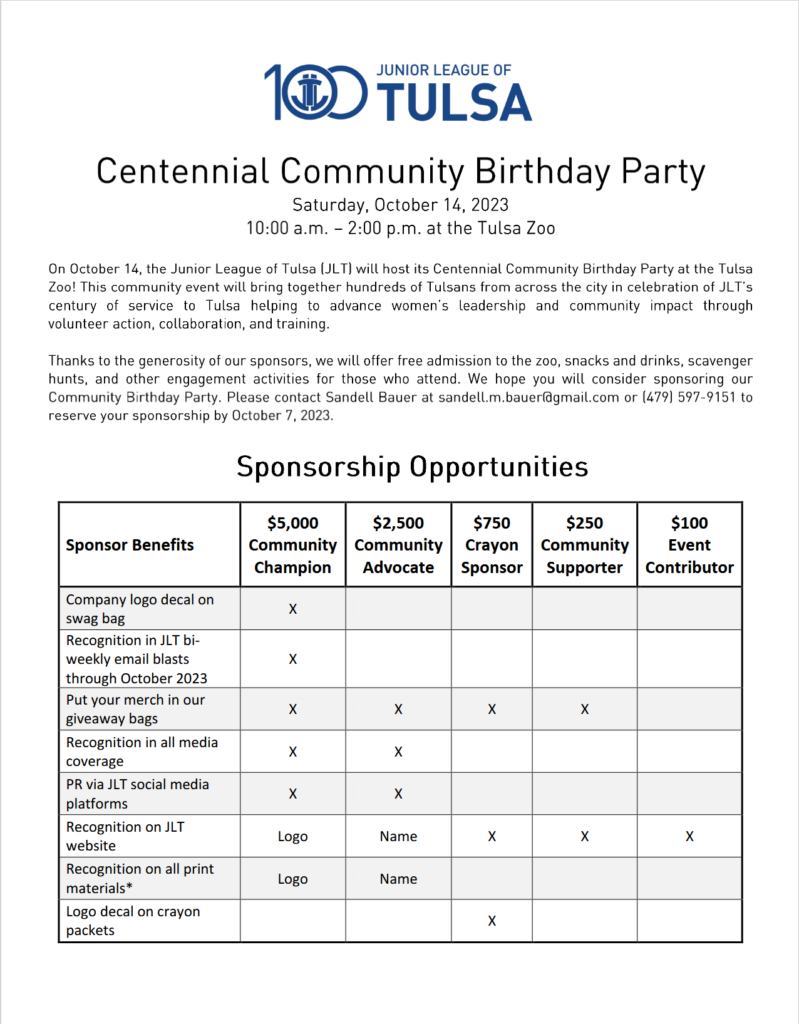 ---
Help Us Celebrate!
Support our centennial celebration initiatives.