Social Media Tips from Cindy Morrison
When Cindy Morrison arrives for our interview, she's slightly out of breath, and it's no wonder. This Emmy-award winning TV reporter/anchor turned successful entrepreneur's schedule is packed. In addition to serving on the Junior League of Tulsa (JLT) Community Advisory Board, Cindy lends her support to the Tulsa and Broken Arrow Chambers, Union Varsity Football and Cheer, and emcees fundraisers across the area. Cindy and her husband, Todd, are also very involved in their two children's school, church, and extracurricular activities.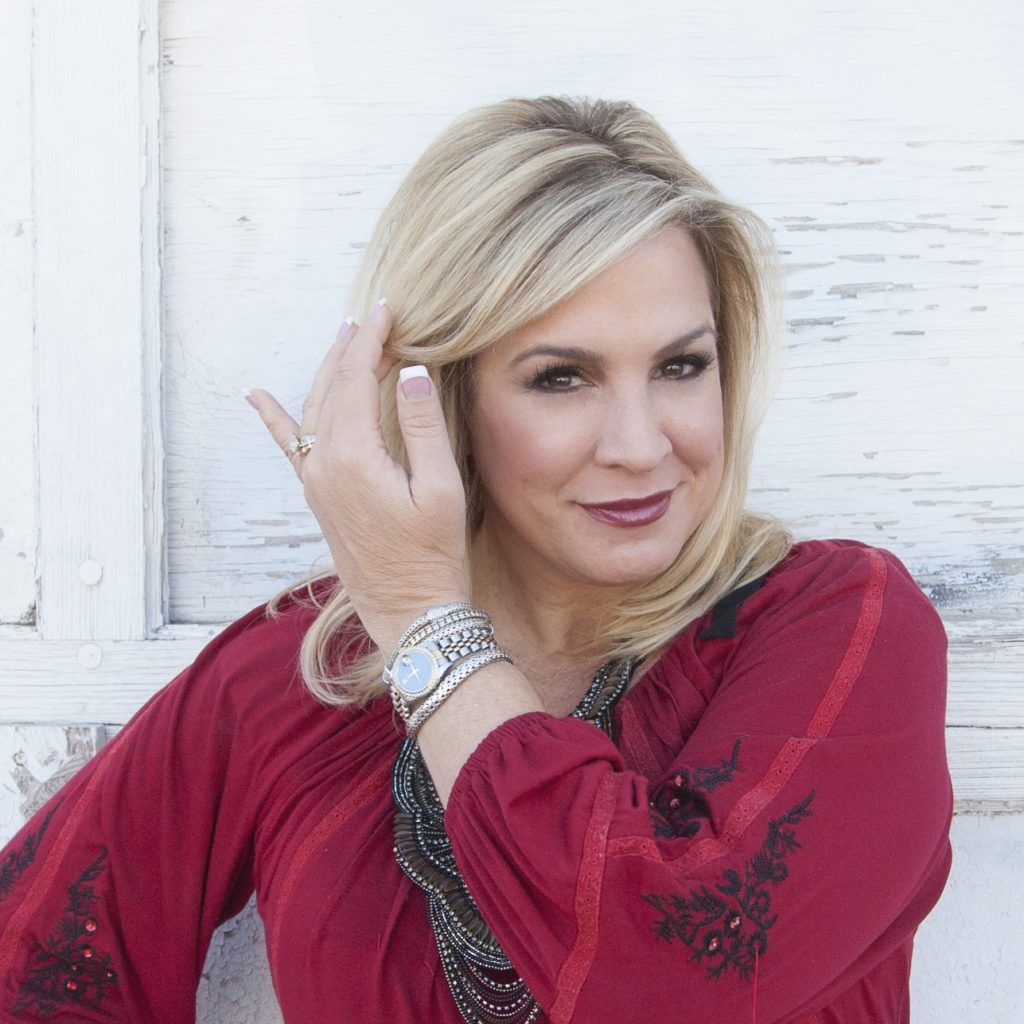 Her company, SocialVention, is busier than ever. Cindy continues to expand her brand and add new clients to the roster, including Belle Meade Proper, a southern-based apparel company that focuses on American classic clothing and lifestyle branding.  
She coaches clients how to strategically use social media to build brand loyalty and their bottom line. Cindy is currently part of a social media team with Vanity Fair and has worked in the past with social media teams for Entertainment Tonight and Access Hollywood. Her social media savvy has been highlighted nationally on FOX News, CBS's "The Talk," The Washington Post, The New York Post, and The Huffington Post.
Cindy's April JLT Training Event on social media and inbound marketing left members clamoring for more, so Cindy has agreed to continue educating League members with her "10 Best Instagram Apps You're Not Using for Your Brand… and You Should" list (see below)
JLT members this year benefitted from Cindy's training in December.  They heard the benefits of social media and how to represent themselves or their businesses on those outlets. 
As you might imagine, this JLT Sustainer and Community Advisory Board member has no intention of slowing down. "These days it's about outsmarting, not outspending, the competition," Morrison said. "Social media, search engine optimization, and your website are key to strategically grabbing the attention of your target audience at a fraction of the price brands used to pay for traditional media. Just make sure you have a strategic plan and goals like you would with any marketing plan so you know what success looks like. It will pay. SocialVention is living proof of that."
To keep up with Cindy and learn more about her latest projects, new social media tips/tricks, and how your brand could benefit from her services, visit www.socialvention.com. You can find Cindy on Facebook, Twitter, and, of course, Instagram.