Members share cultures and traditions at Friendsgiving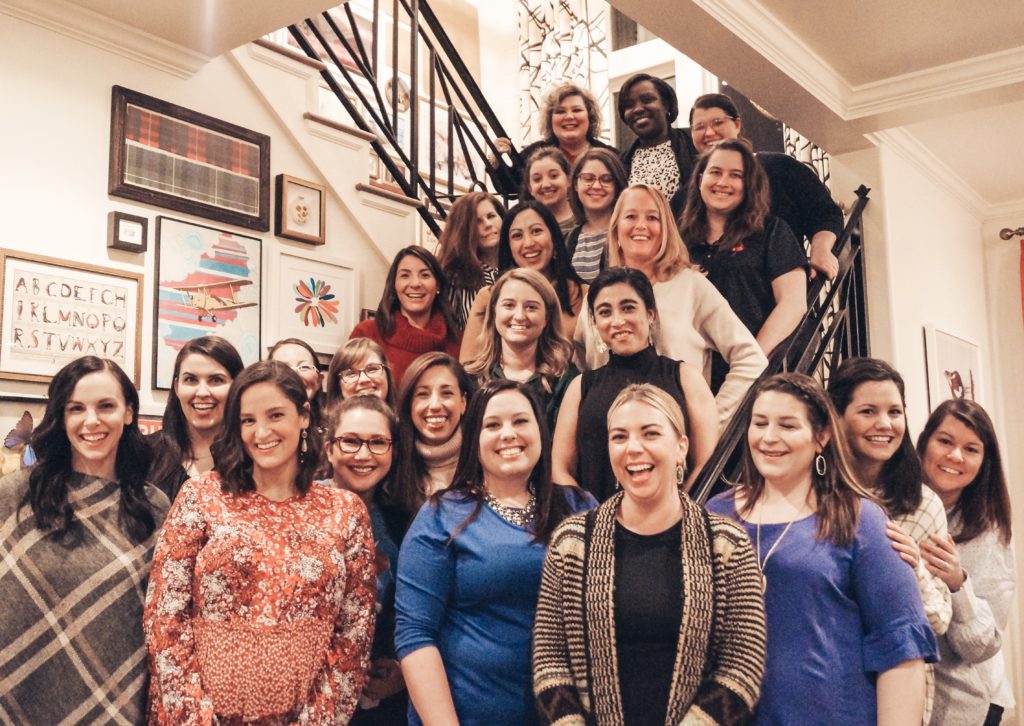 The Junior League of Tulsa's Diversity & Inclusion Task Force joined the Social Committee to throw the inaugural JLT Friendsgiving on November 18, 2019. Using food as a great unifier, member Jessica Degginger thought the event would be a wonderful way to learn about fellow League members while having a spirited, holiday-filled evening. She came up with the idea after accidentally walking into a multicultural club while she was in college,  "They started discussing their different cultural backgrounds from around the world and how each one had learned to remove facial hair and tweeze their brows from their mothers in different ways; one had used sugaring, one threading, and my grandmother had taught me to tweeze mine based on measurements of my face.  I loved this club immediately," Degginger explained.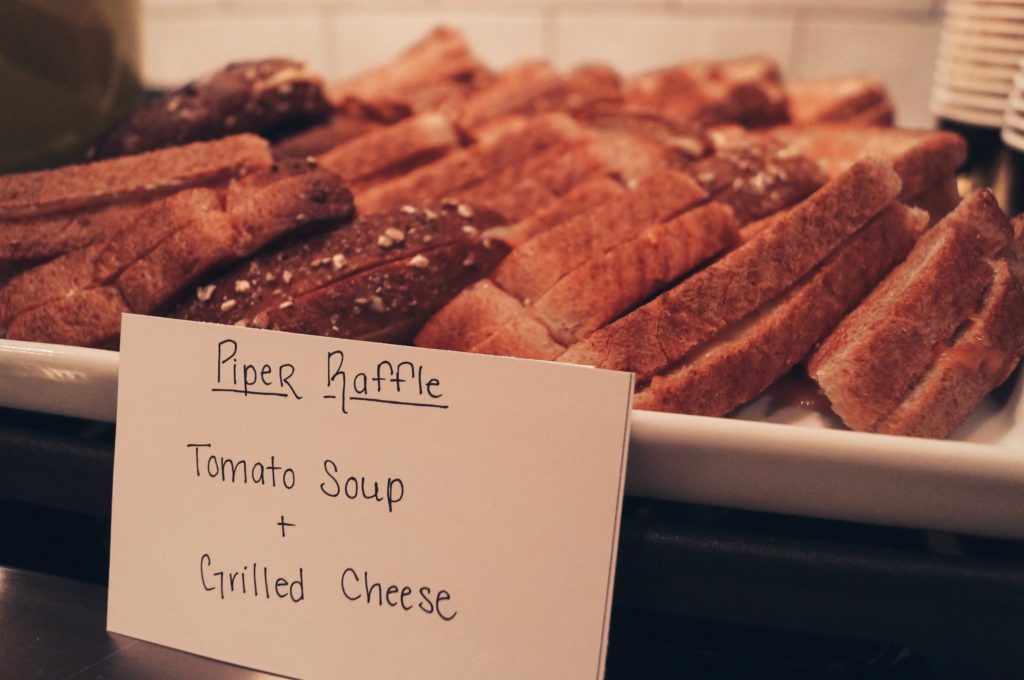 Diversity & Inclusion Committee Chair Victoria Hui Holloman shared in the excitement of being exposed to other cultures and backgrounds through food, "Once everyone settled in, we started going around the room and letting everyone tell us what they brought and why. I loved hearing the reasoning behind each dish and for many, this was the first time they had made the dish," Holloman said.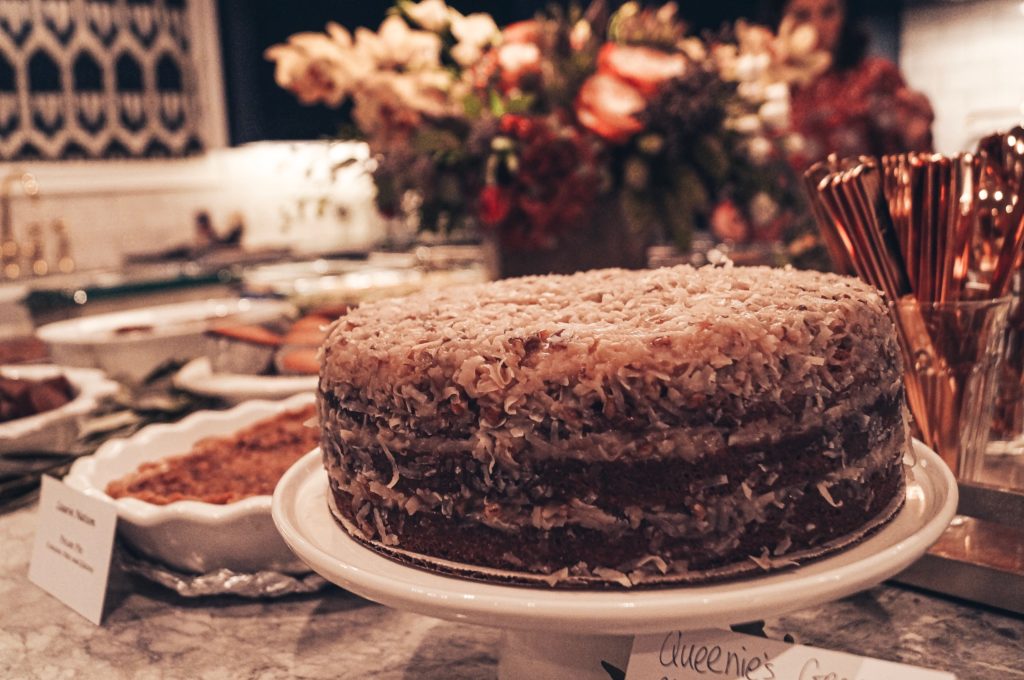 Other attends praised the event's unique feel and inclusiveness. League Member Erica Kumar described Friendsgiving as, "a really great gathering of familiar and new faces from JLT, so it was nice to sit down and chat with some new people and get to know each other better," she said. The opportunity for everyone to share not only a dish but also the story behind it, opened Kumar's eyes to the depth of JLT's membership, "I didn't realize how diverse our membership actually is until I heard everyone's background story."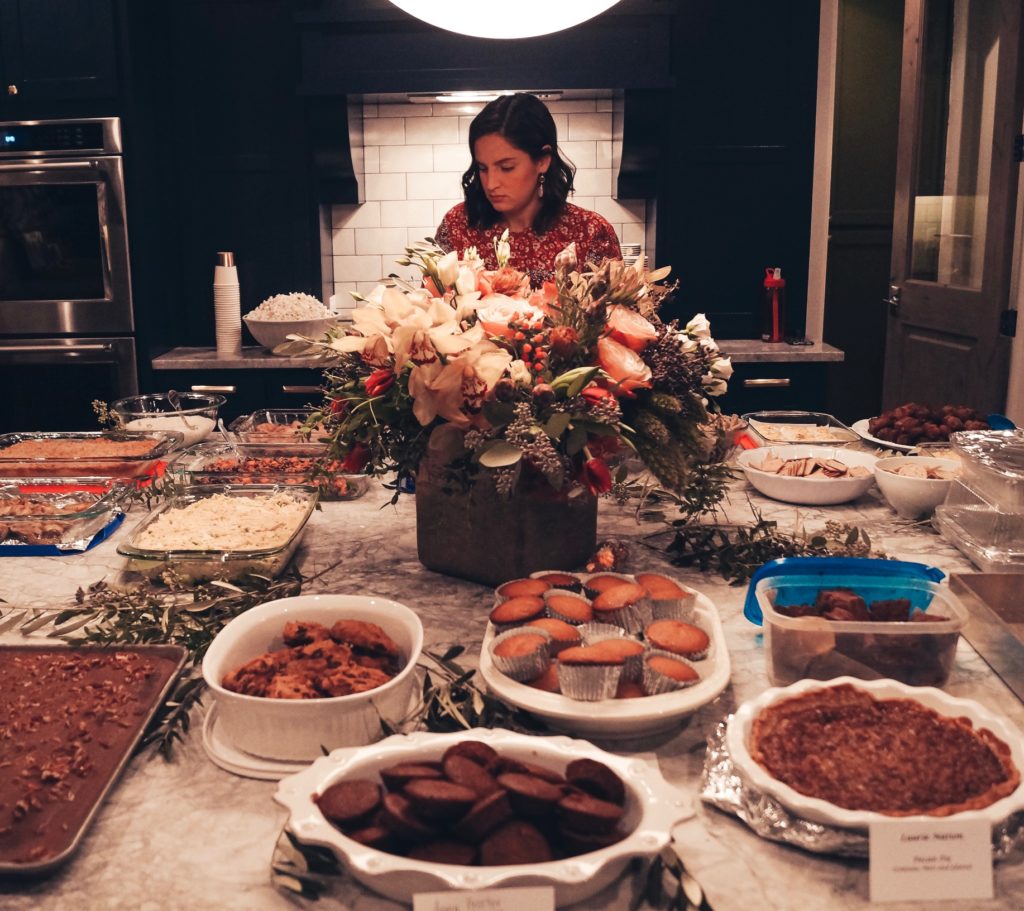 Some memorable dishes on the event menu were – Cherokee Cookies, Yassa Pouletfrom Sene- Gambia, bacon grease popcorn with tomato soup, biscuits, and Hong Kong Chicken. One member spoke about the importance of wine to her family who originated from Italy and now owns a vineyard in Napa. All of the recipes and shared history behind them were compiled into a PDF file for a recipe exchange between the JLT members in attendance for the Friendsgiving event.