Mark Your Calendar: Little Black Dress Initiative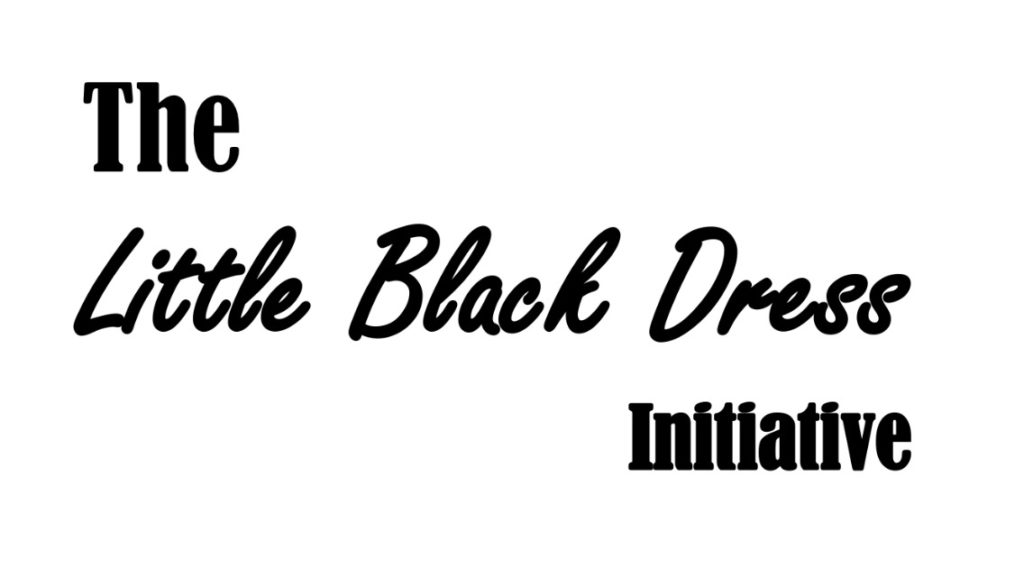 The Junior League of Tulsa (JLT) is excited to announce the second year of the Little Black Dress Initiative (LBDI). Under the leadership of Social Media Vice-Chair Anna Smith, this year's initiative will take place the week of October 10–14, 2016. Participants will wear the same black dress Monday through Friday in an effort to raise awareness about the cycle of poverty in Tulsa.  However, unlike last year's initiative, this year's LBDI will not be a fundraising campaign.
Participants will receive information cards detailing how to share about the initiative on social media. There will be Tulsa landmarks highlighted as places for participants to take daily LBDI pictures, including hashtags #BlackoutPovertyTulsa, #LBDITulsa, #DressForSuccessTulsa, and #JLTulsa. The LBDI is not limited to JLT members, nor is it limited to women—anyone in the Tulsa community is welcome to participate.
In addition to social media awareness, participants can make donations to Dress for Success Tulsa, with a focus on shoes, bags, scarves, and jewelry. JLT members are asked to consider donating something they have and can give up rather than purchasing something new to donate. Dress for Success, located at 3103 South Harvard Avenue and celebrating its 15th anniversary, will house the donations and provide LBDI buttons for participants. "Our main focus is to draw attention to the cause, in hopes more people will donate to Dress for Success in the future," said Smith.
JLT is also excited to partner with Little Black Dress boutique on Brookside for this year's Little Black Dress Initiative. Participants can look forward to a wrap up event all day on Friday, October 14th at the boutique and a 15% discount with participation. Make sure to follow JLT on Facebook and Instagram for more information and to keep up to date with the latest details of the Little Black Dress Initiative.