Inaugural Gem Gala Slated for April 15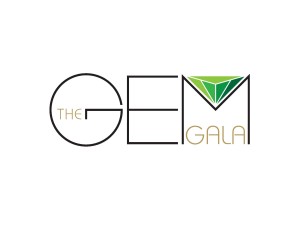 Click here to purchase tickets.
The Junior League of Tulsa's inaugural Gem Gala will take place Friday, April 15, 2016, under the stars at the beautiful Tulsa Historical Society.
An exclusive patron cocktail reception at 6:30 p.m. will precede the dinner and live auction, which begin at 7:30 p.m. The gala will benefit all community projects led by the Junior League of Tulsa and will recognize our 2016 gems–Suzanne Warren and The Children's Hospital at Saint Francis.
For more information and to purchase tickets or sponsorships, click here.