Come to Doc's Wine and Food, JLT's After-GMM Social Location for 2016-17
It's a Wednesday night after the monthly GMM, and you want to hang out with some folks and talk about all the exciting things happening in your lives.  Where do you go?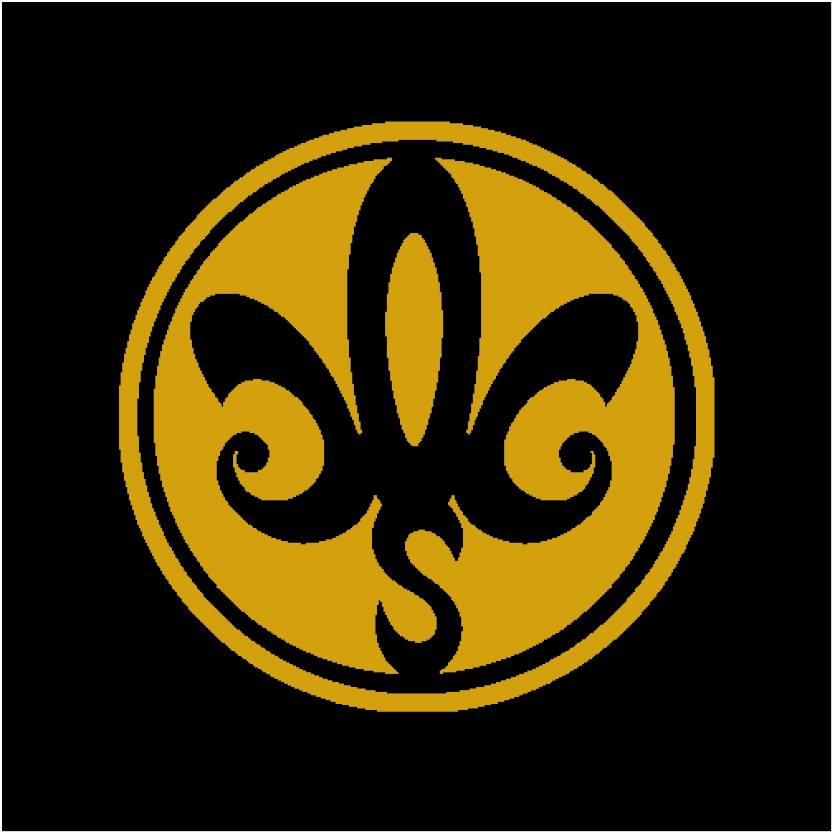 Doc's Wine and Food, located at 3509 South Peoria Avenue, is Junior League of Tulsa's (JLT)'s new post-GMM social hangout for this entire League Year.  This is a first-of-its-kind JLT partnership with a location to host all after-meeting socials. Doc's is offering wine and champagne cocktails for $5. In addition, all day on GMM days, they are donating 15% of the proceeds on all menu items back to JLT. 
The restaurant's executive leadership team of Darin Ross (Owner), Tim Richards (Executive Chef), and Roger Byers (Bar Manager) has built a restaurant that, according to its site, is meant to be "a gathering place that bonds community through food, beverages, and most importantly, hospitality."  The restaurant's support of community causes in Tulsa showcases their commitment to that bond. In addition to its partnership with JLT, Doc's also has donated proceeds to the American Heart Association and the DVIS Animal Shelter  The restaurant also hosts events for MUSED., a Tulsa-based non-profit supporting community poetry, and participates in the DVIS Rooftop Rendezvous fundraising event.
About Doc's
Tulsa native Darin Ross opened Doc's in Brookside in 2010. The restaurant specializes in Cajun and Creole food, bringing a bit of New Orleans' French Quarter back to Tulsa. It is also known for its wine.  With an experienced sommelier on staff and a menu that displays wines around the world by its characteristics, it is easy to find the perfect glass to pair with your meal.