Celebrate Our JLT Members!
Note: Had a baby, got engaged or married, or started a new job and didn't see yourself featured here? We'd love to hear about it! Email us at gusher@jltulsa.org and let us know about anything exciting you'd like to share. We'll feature you in our next roundup.
Member Accomplishment:
Izzy Potts, a Provisional member, successfully defended her doctoral lecture on 08 March and can now proudly add Doctor to the front of her name! Izzy is an accomplished flutist and a student at the University of North Texas College of Music.
Welcome to these JLT babies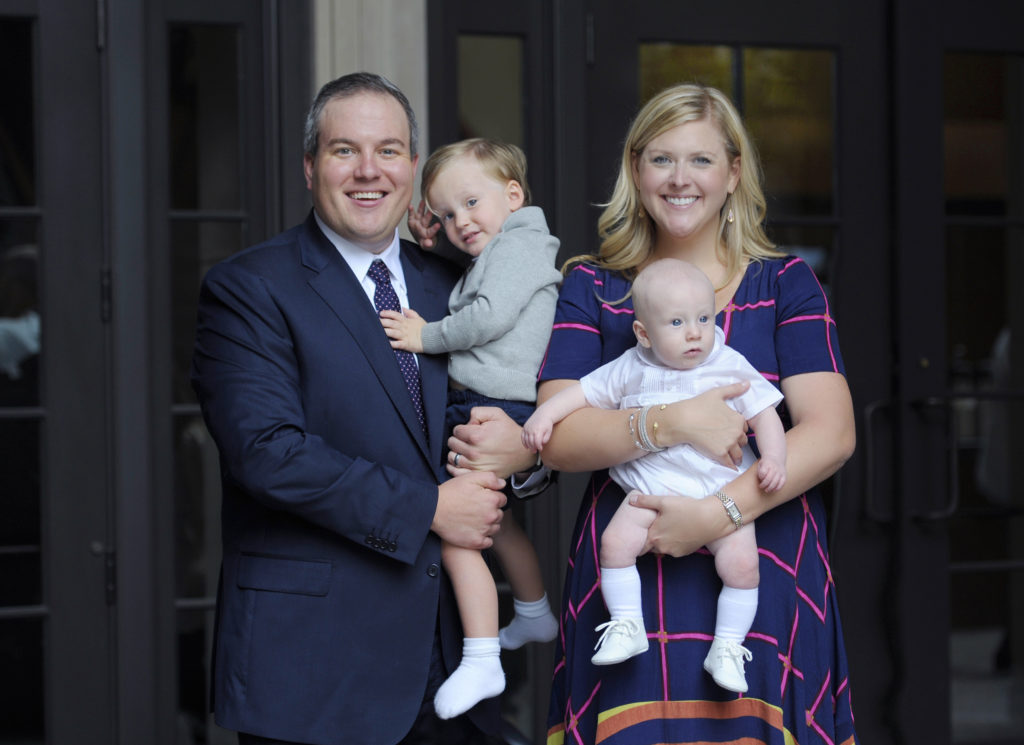 Stephanie and Michael Madsen welcomed Henry James Madsen, born May 5, 2016 weighing 8 lbs 1 oz and 21 inches long. Henry joins big brother Benjamin in their family of four.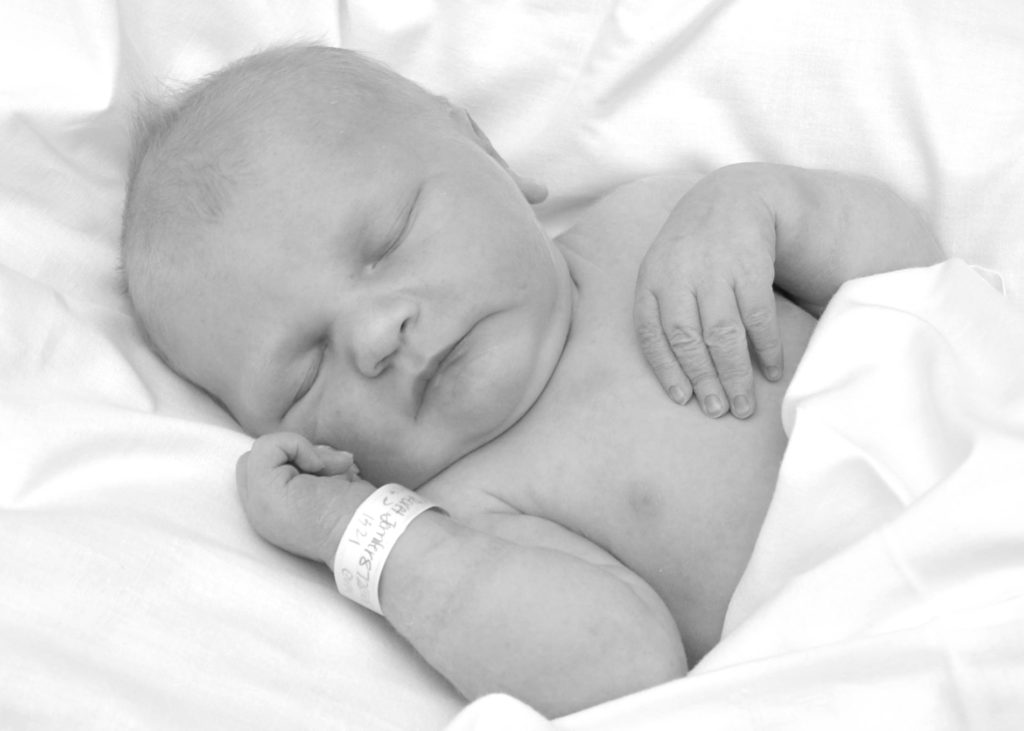 Sustainer Jennifer Rorex Peters and husband Scott Peters welcomed Wyatt Hayes Peters, born September 28, 2016 weighing 10 lbs 3 ozs and 21 inches long.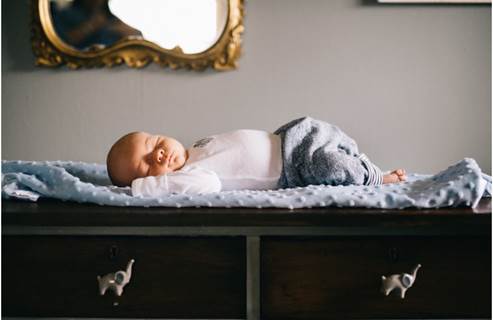 Madelyn Tackett welcomed Benjamin Randolph Tackett, born November 28, 2016 weighing 7 lbs 15 ozs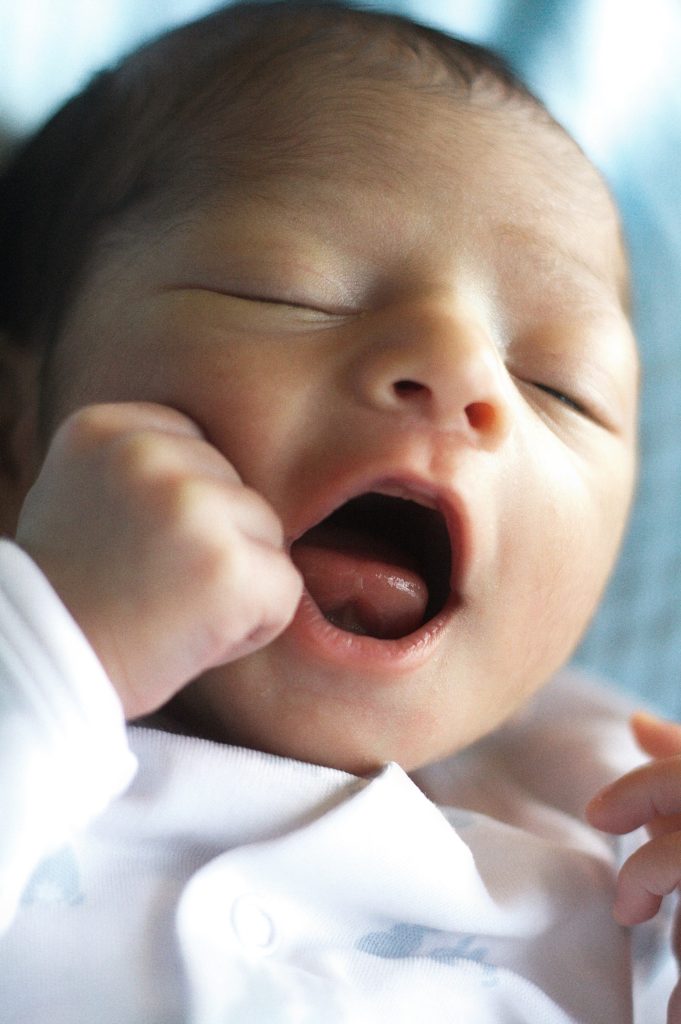 Jennifer and Adam Doverspike welcomed Samuel Robert Doverspike, born February 25, 2017 weighing 5 lbs 3 oz and 18 inches long. He joins big sister Lucy and big brother James.