Celebrate 2016 with the Ladies of JLT
Note: Had a baby, got engaged or married, or started a new job and didn't see yourself featured here? We'd love to hear about it! Email us at gusher@jltulsa.org and let us know about anything exciting you'd like to share. We'll feature you in our next roundup. 
Welcome to these JLT babies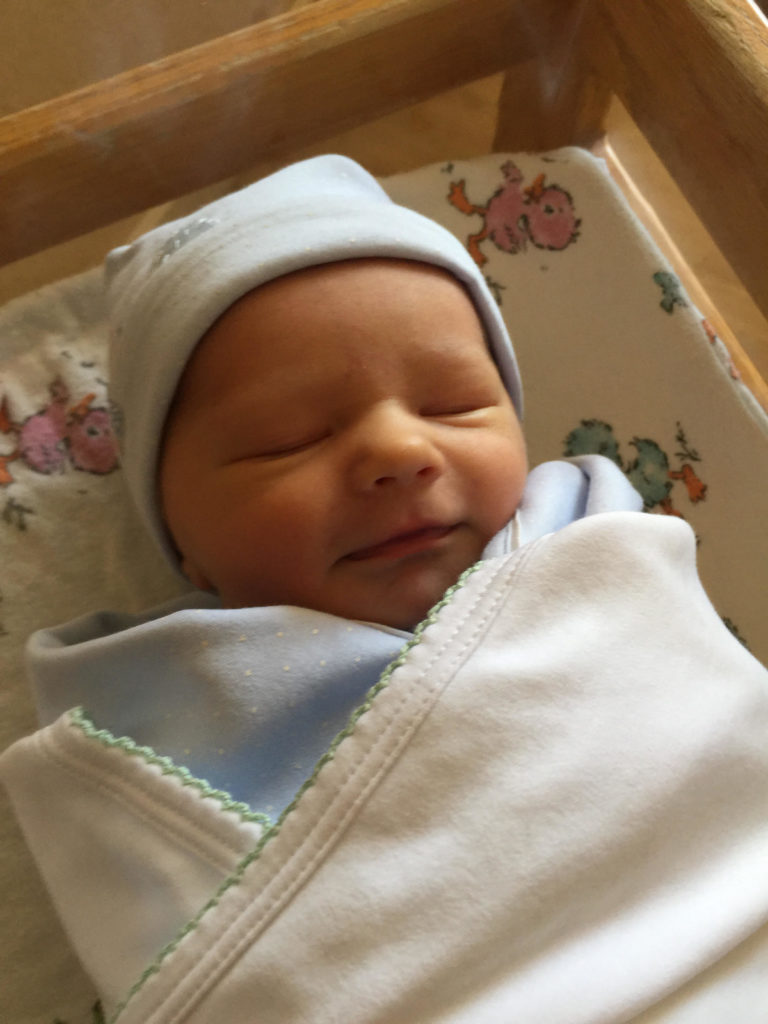 Maggie Ellsworth welcomed Barrett Thomas Ellsworth, born November 4, 2015 weighing 7 lbs 10 ozs and 20.5 inches long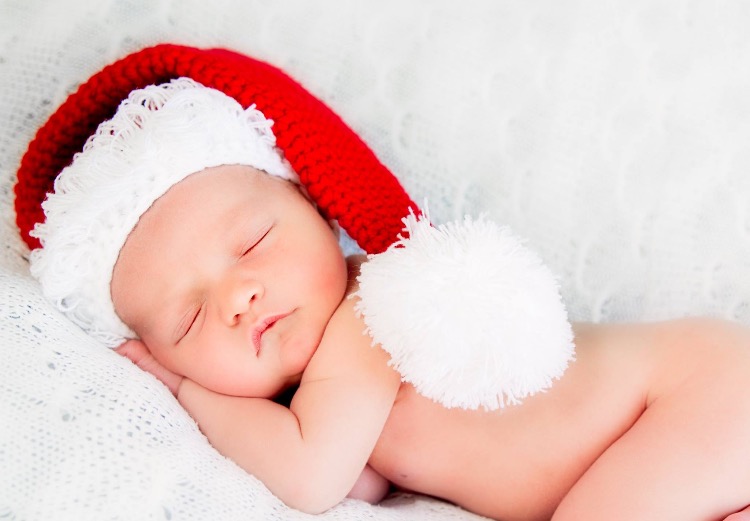 Ashley Trombley welcomed Brooks Henry Trombley, born December 2, 2015 weighing 8 lbs 3 oz and 20 inches long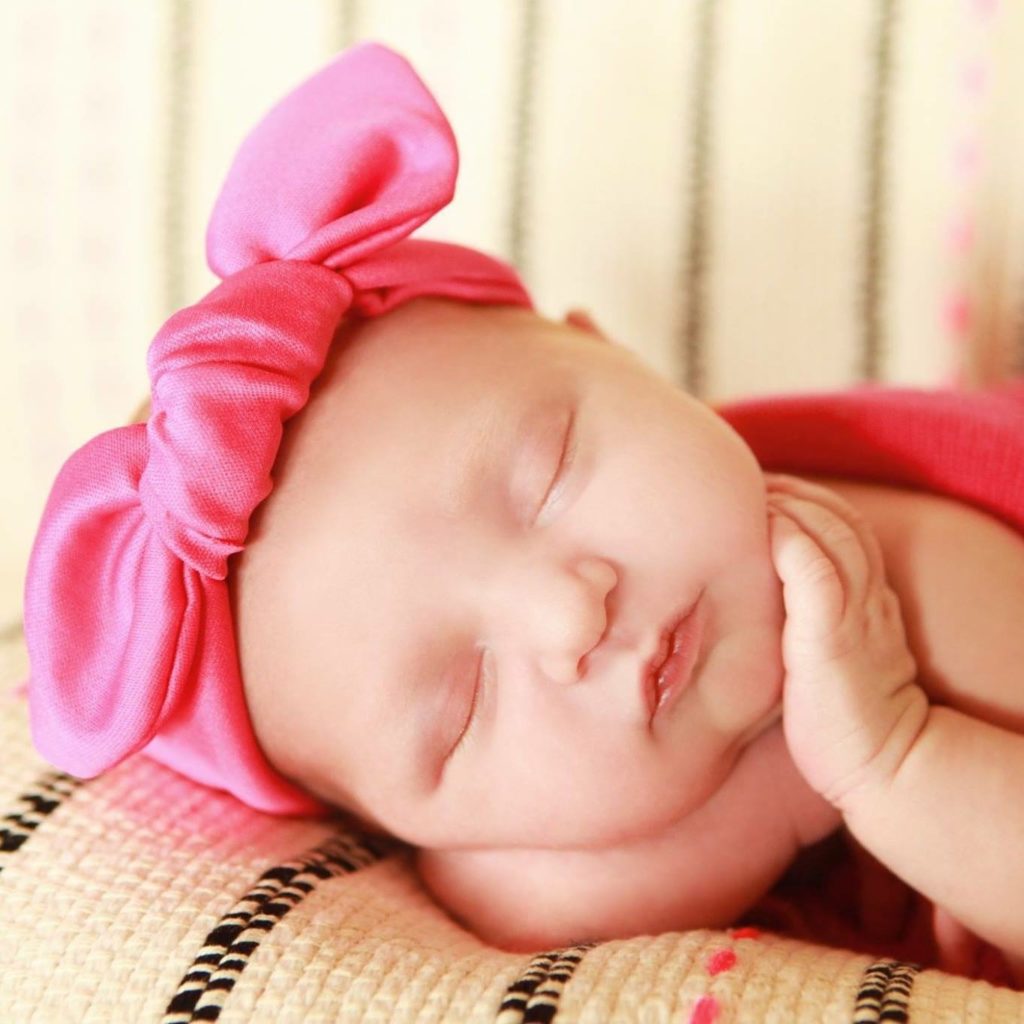 Sarah McElravy welcomed Elizabeth "Betty" Dayton McElravy, born December 6, 2015 at 10:49pm weighing 7 lbs 9 oz and 20.5 inches long.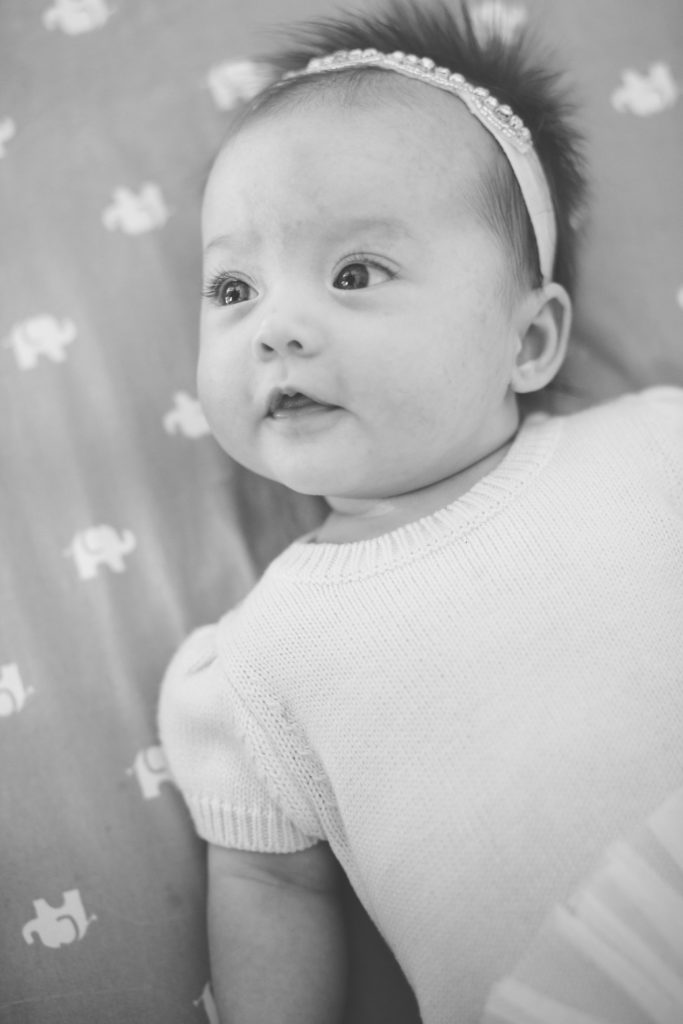 Lauren Avery welcomed Sloane Avery Ariana, born December 20, 2015 weighing 6 lbs 6 oz and 19.5 inches long.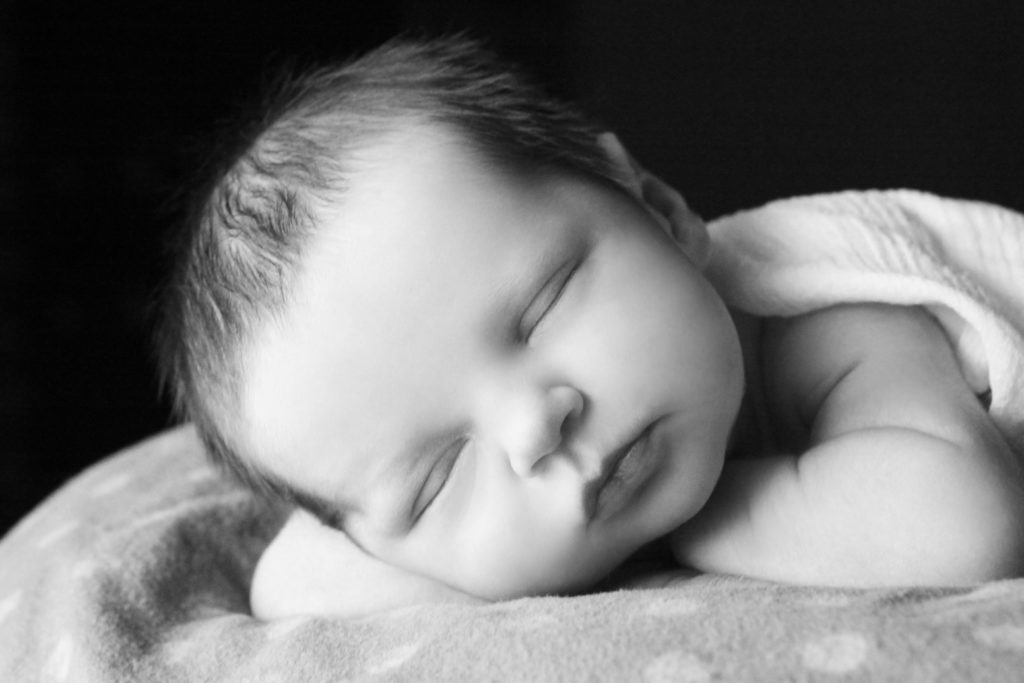 Ashley Shulanberger welcomed Harrison Alan Pettingell, born December 24, 2015 at 11:15AM weighing 8 lbs 4 oz and 21 inches long.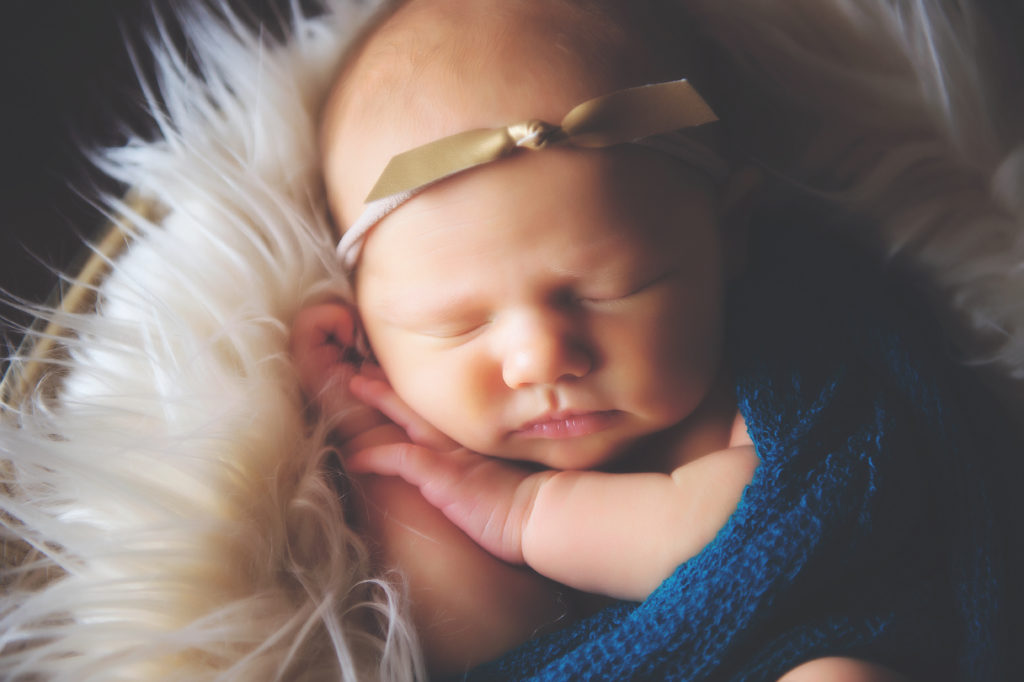 Taylor Shorb welcomed Allie Elizabeth Shorb, born December 28, 2015 at 4:31pm weighing 8 lbs, 1 oz and 20 inches long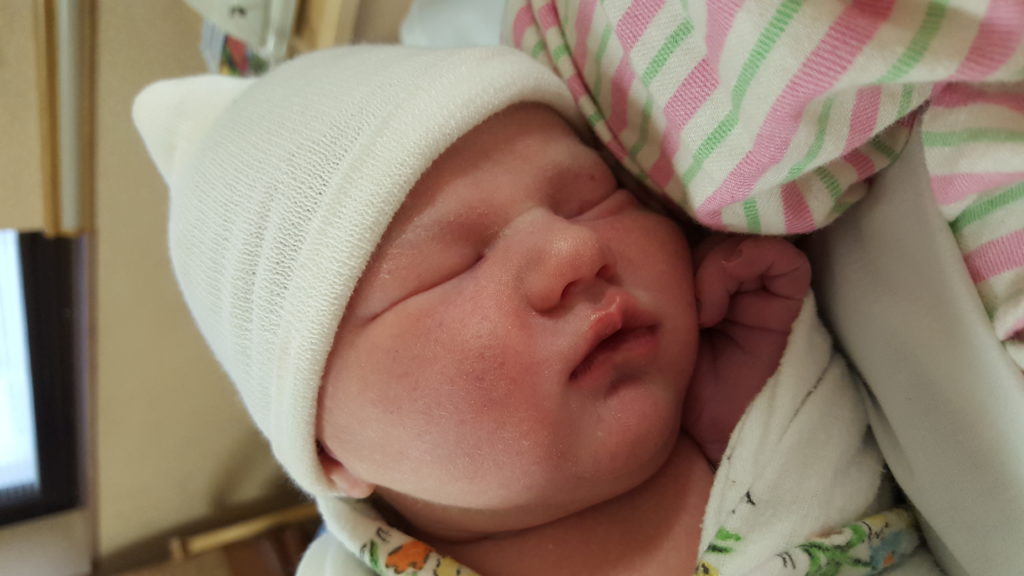 Anna Smith welcomed Darcy Elizabeth Smith, born February 14, 2016.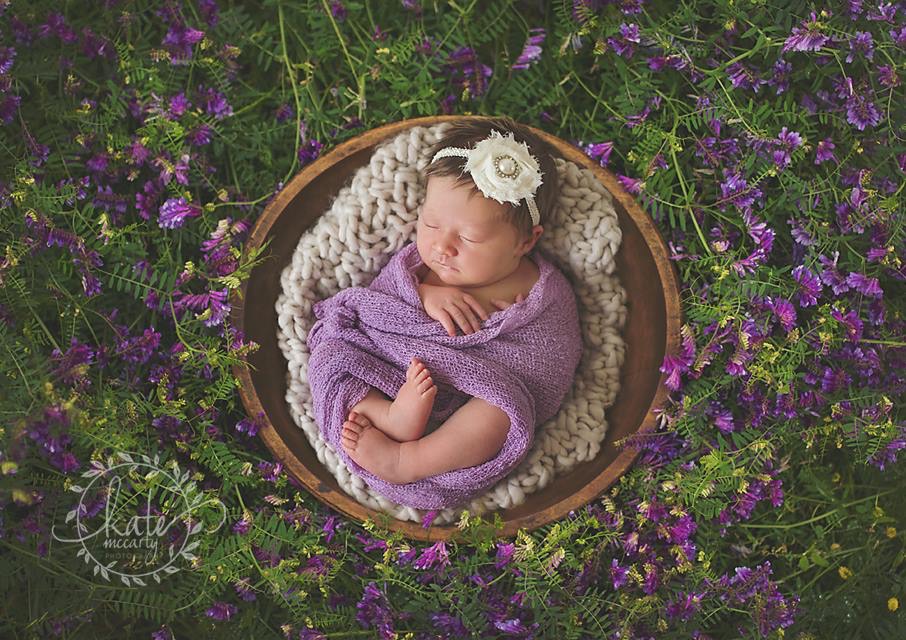 Cynthia O'Donnell welcomed Katelynn Elizabeth O'Donnell, born May 15th, 2016 weighing 8 lbs 9 oz and 21 1/2 inches long.
Jobs: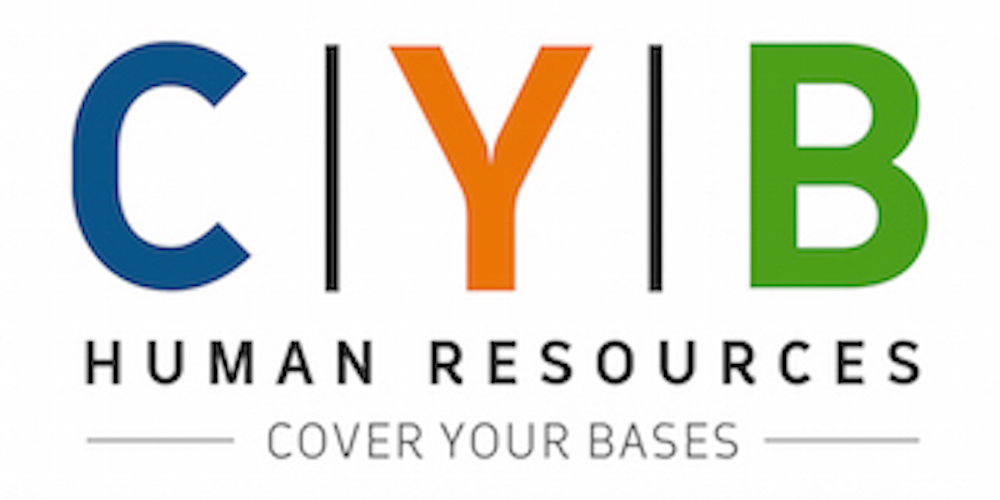 Katie Spadoro started an HR consulting company in Tulsa.
Engagements and Weddings: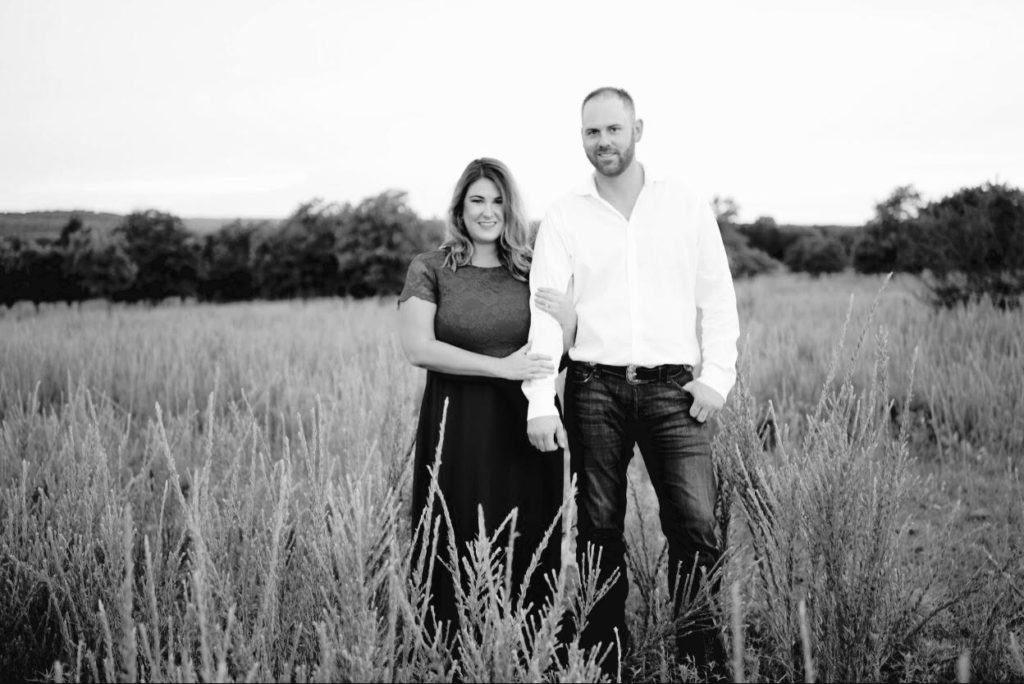 Brittney Feist got engaged to Mark Ringle on April 8, 2016 and will be married in April 2017.
Devon Hill-Larson got engaged to Bailey Hamilton on April 15, 2016 and will be married on March 18, 2017.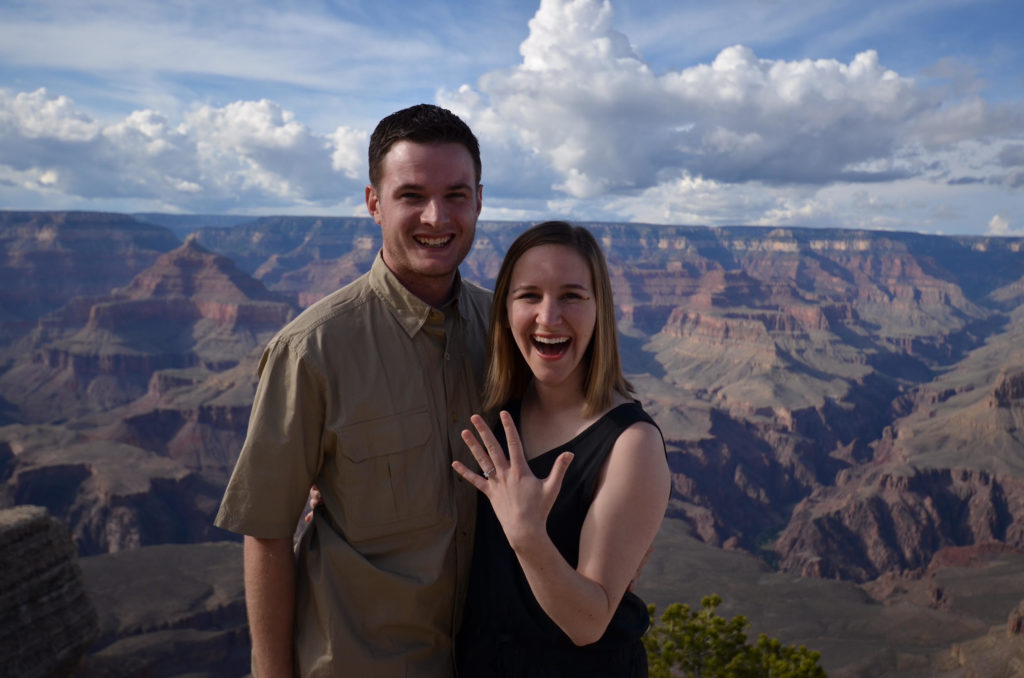 Hayley St. John got engaged on her trip to the Grand Canyon in May 2016.
Darci Newell got engaged to Ryan Hoff at Tokyo Disney on July 8, 2016 and will be  married July 6, 2017 in the Dominican Republic.
Kendall McPeters married Derek Mordhorst in Jenks on August 6, 2016.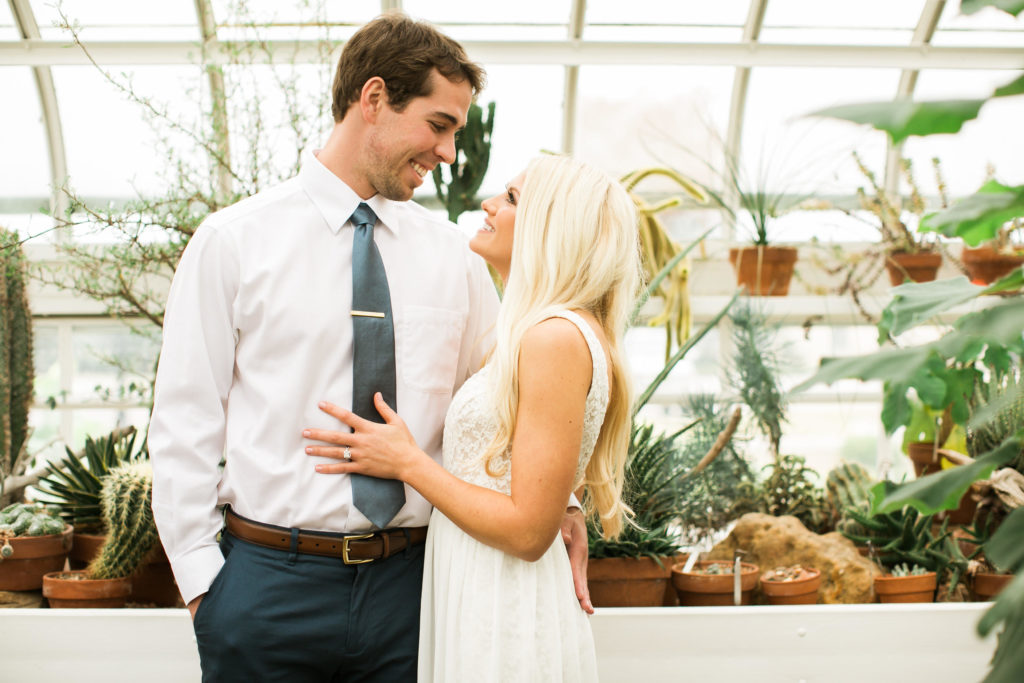 Chelsea Maasch married Denny Clement on August 20, 2016.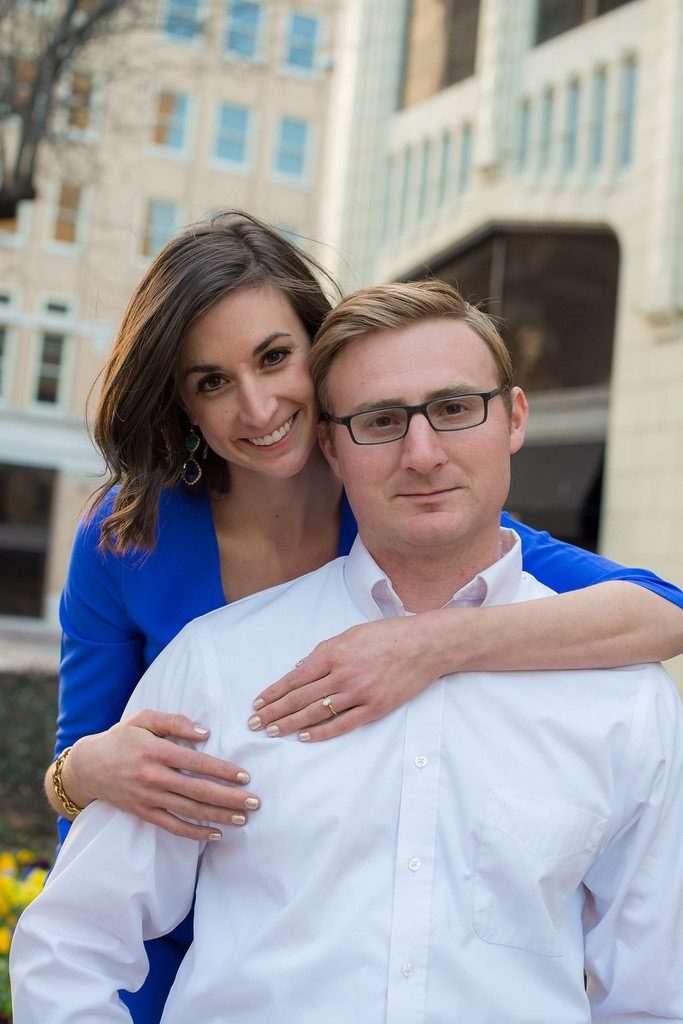 Allie Thomas will be marrying fiance Zach Stites in Tulsa on September 24, 2016.
Kara Seiter will be marrying fiance Dru Smith in Tulsa on September 24, 2016.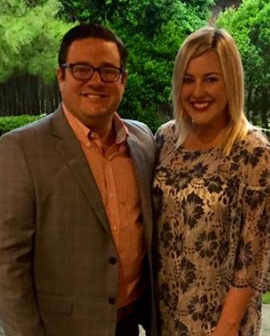 Erica Pickryl will be marrying fiance Ian Curren on October 8, 2016
Congratulations, ladies!