Sustainer Update: October 2016
We have to slow down now – school is back in session.  It is also a good time for reflection while looking forward to our transition into winter.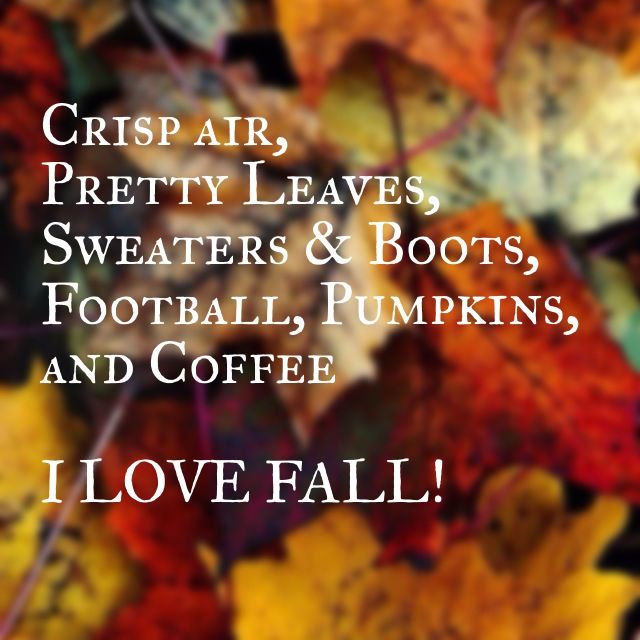 The Fall Party, which is October 27, will celebrate Halloween at JLT Headquarters at 6:30.  We will enjoy a nice dinner from Elote, followed by Bunco and Bridge.  Invitations will be sent soon.  
Join us for a girls' night out with "Jingle & Mingle" at  Holiday Market on Friday, November 4, 2016 from 6:00 p.m. to 9:00 p.m. Shop for a cause and enjoy cocktails and light bites.  Purchase your $50 ticket by calling the JLT Office at 918-663-6100 or visiting www.jltulsa.org.
The Restaurant Club, Lunch Club, Book Club, and Catch Up Over Cocktails continue to meet and enjoy great company.  We are always open to new groups so if you have a suggestion please let us know.  We hope you will find a place to join us.
Please remember to pay your dues to help carry on the work and support of our Junior League while enjoying all sustaining opportunities.
Sincerely,

Ellen Fuller
Sustainer Engagement Committee Chair