The Little Black Dress Initiative
A poverty awareness campaign to
Make Poverty Unfashionable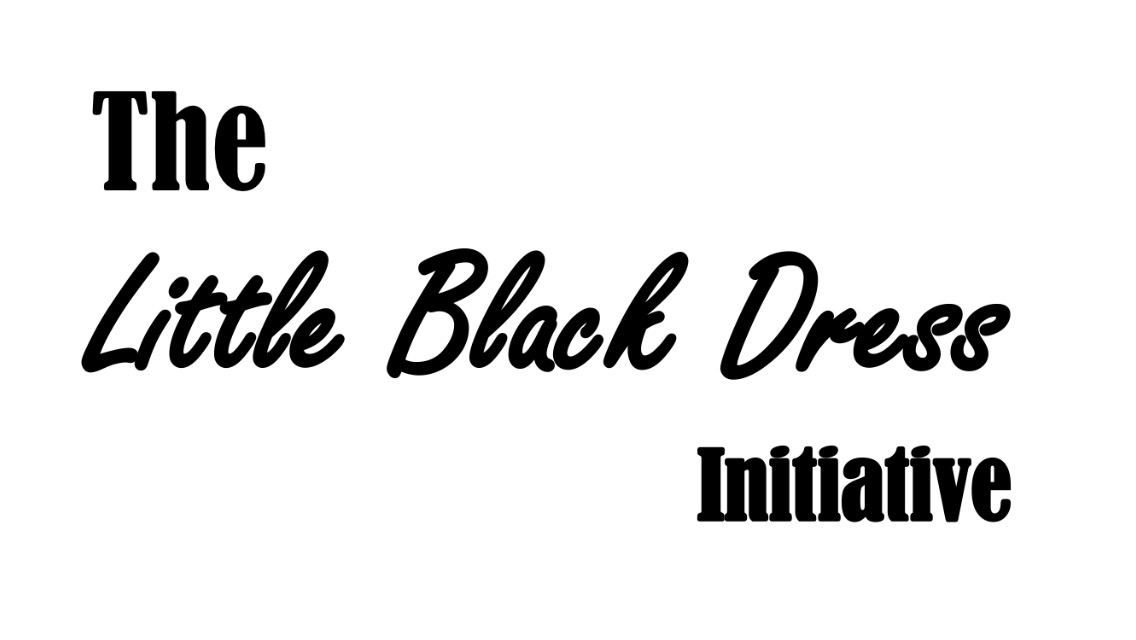 2016 Little Black Dress Initiative:  
October 10 – October 14
What is the Little Black Dress Initiative (LBDI)?
LBDI is a poverty-awareness campaign led by the Junior League of Tulsa (JLT) in association with Dress for Success Tulsa. The Greater Tulsa and surrounding areas are encouraged to participate by wearing the same little black dress (for men, the same black slacks and, if possible, jacket) for five consecutive days to illustrate the effects poverty can have on women including access to resources, opportunities, and confidence.
In addition, participants are asked to donate and/or collect items for an accessory drive to be donated to Dress for Success. Dress for Success Tulsa, a not-for-profit organization celebrating their 15th anniversary this year, is dedicated to empowering women to achieve economic independence by providing a network of support, professional attire, and the development tools to help women thrive in work and in life. Items for this drive are: women's shoes, unopened cosmetics, jewelry, and handbags.
Participants will receive a button to wear throughout the week and will be given printed information about the event for those who would like more information about JLT's efforts.
Poverty Statistics
Oklahoma is one of the poorest states in the country, with more than half of the state's counties having an average income of at or below the federal poverty level. Oklahoma's poverty rate is 15.7%, which is well above the national rate of 13.2%. A single parent who is working a full-time job at minimum wage will still fall under the national poverty line. Oklahoma has the nation's third-highest rate of people working at or below the minimum wage. While federal programs, such as food stamps and unemployment can soften the blow, they are only a temporary relief to the overall issue. Read more about poverty in Tulsa here: https://www.jltulsa.org/poverty-in-tulsa/.