A Junior League of Tulsa (JLT) fundraiser that began in 1986 was brought back to life this year by the Provisional Class. The Blooming Deals event, which once raised more than $40,000, was once again a success. JLT members raided their closets and homes in support of the League, and their efforts did not disappoint.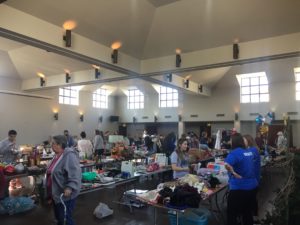 "I love that Provisionals, women who are new to League, are reviving something that women who are now Sustainers created. It shows how important our history and traditions are to our organization and its success," commented Lauren Corbut, Community Council VP.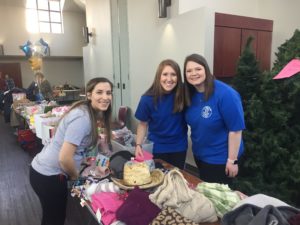 Provisional Class members staffed six different drop off times in the weeks leading up to Blooming Deals. They sorted through thousands of donated items and priced each one for sale. When the big day arrived, hundreds of shoppers visited JLT Headquarters in search of a great deal. Items for sale included clothing, books, furniture, art, holiday decor, and more.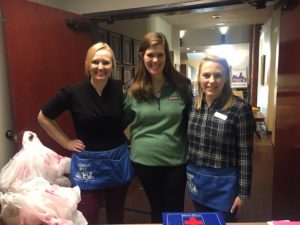 "I love a good deal and I was so excited that they gave me a chance to take this project on. I have a deep love for fundraising and I think it's the best way to get plugged into the League," remarked Provisional Chair, Ashley Whitby. "My favorite part of the project  was getting to watch the Provisionals become a team. All of their hard work paid off and we reached our goal before 10:00 that morning!" In all, Blooming Deals raised over $6,700 in support of JLT community programs.